Revelation: The Final Battle!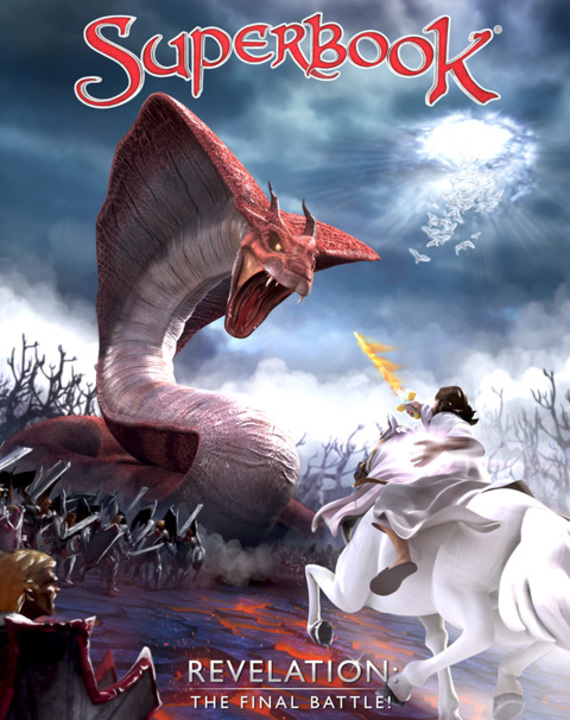 Revelation: The Final Battle!
Episode: 113
Season: 1
After Chris accidentally burns down his family's home, he is sure that there is no forgiveness for something this big! Superbook then takes Chris, Joy and Gizmo to witness the end of days. Through this experience, he discovers the greatness of God's forgiveness and restoration. Revelation 19:11
Watch The Full Episode
Lesson:
God's forgiveness has made it possible for all of us to be saved.
Episodes Available for Superbook DVD Club Members Only
PROFESSOR QUANTUM'S Q & A CONTRAPTION
What's New
Most Popular Videos